Hand Rejuvenation Treatment
Improve the appearance of tell-tale ageing hands, with the multi-faceted approach from our expert team
Laser treatment to reduce age/brown spots
Soften the appearance of visible veins and craggy hands
All injections administered by medical experts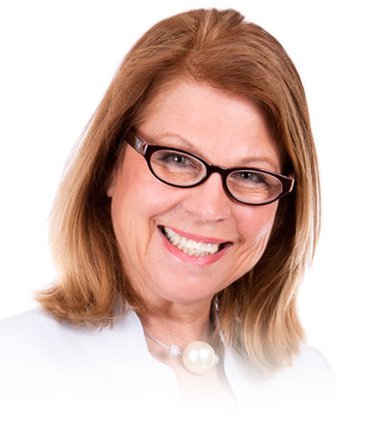 For Hand Rejuvenation treatments in Droitwich, West Midlands and the Worcestershire area, Outline are the experts. If your hands are giving your age away, then help is here. We offer rejuvenation treatments for tell-tale signs of ageing, such as crepiness, pigmented "sun damage" and visible veins / tendons.
Don't Forget Your Hands!
Most people realise that there are plenty of non-surgical treatment options for treating lines, wrinkles and signs of ageing on the face. But many do not know that the same, fantastic treatments are available for signs of ageing on the hands.
It's easy to forget our hands when we are considering treatments to the face and neck. And yet your hands are constantly exposed to wear and tear….washing up, cleaning, gardening…..all take their toll on the delicate skin to the backs of our hands.
The result is visible tendons and unsightly veins that become more and more obvious as the skin loses elasticity. Hand rejuvenation restores the thickness to the skin and hides veins and tendons. We also recommend laser therapy to remove age / sun spots.
About Radiesse Hand Rejuvenation Treatment
We recommend Radiesse to the backs of your hands, to disguise visible veins and tendons, and give the skin a thickened, more hydrated look and feel. The treatment has immediate results and is virtually pain-free, being administered under local anaesthetic.
Radiesse is a unique dermal filler and is 100% biocompatible, therefore no allergy testing is needed before treatment. It is injected under local anaesthetic, just below the surface of the skin on the hands and the whole procedure takes around 30 minutes.
Because Radiesse is biodegradable, it is gradually broken down over time and is safely and naturally reabsorbed by the body. The results are long lasting - usually up to 12 months, and in some cases longer.
We recommend a top-up treatment 12 weeks after the main treatment session for optimal results.
After Radiesse hand rejuvenation, we recommend laser treatment to remove tell-tale sign of sun damage, such as pigmented 'sun / age' spots, also known as solar lentigines. Please see our laser rejuvenation page for further details.
Before and After Images
Before

After

+
Before
After
X
FAQ's About Hand Rejuvenation Treatment
Most patients state that this treatment is virtually pain free.

As with any medical treatment, there are possible side effects. Occasionally there may be some minor bruising to the treated area. This resolves in around 5 days or so. There may be some tenderness for a couple of days after treatment. Otherwise hand rejuvenation is a safe and predictable treatment.

Radiesse is one of the longer lasting dermal fillers for hand rejuvenation, and we find that the results are lasting around 12-18 months. It is necessary to keep your hands out of the sun if you have has laser rejuvenation to age spots, and we recommend using an SPF50 or higher and this will help to prevent the recurrence of the sun damage.
| Hand Rejuvenation Treatment | | |
| --- | --- | --- |
| Prices from £395 | | |
| | | |