CoolSculpting Fat Freezing
Permanent Results
No Surgery!
Award-Winning Clinic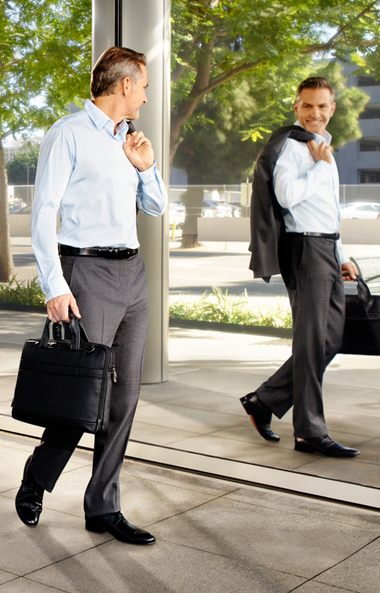 If you are concerned with stubborn areas of fat, the our CoolSculpting treatments in Droitwich, Worcestershire and the West Midlands may be for you! Outline Clinic is a professional clinic situated in Droitwich, and so serves those looking for fat freezing in Worcester and further Worcestershire areas too. We're the experts, so let us look after your needs. Call us on 01905 795028 to organise your consultation with us for CoolSculpting.
Who is suitable for CoolSculpting?
You need to be within about 1 stone of your ideal weight. You should have a BMI under 28. CoolSculpting is designed to target stubborn areas that are resistant to diet and exercise. It is not a treatment for those who need to lose weight.
What is CoolSculpting?
More information on our CoolSculpting treatment can be found here.
CoolSculpting is the ONLY FDA approved fat freezing treatment available anywhere, and should not be confused with the cheaper alternatives, which are less effective and may take many sessions.

You will need a consultation first to see if you are suitable for CoolSculpting. Please call us on 01905 795028 to see if we can help you achieve your desired body shape.