Restylane SkinBoosters
Achieve deep hydration and skin elasticity with this texture boosting treatment
CQC Registered Clinic
Appointments 6 days a week
Natural looking results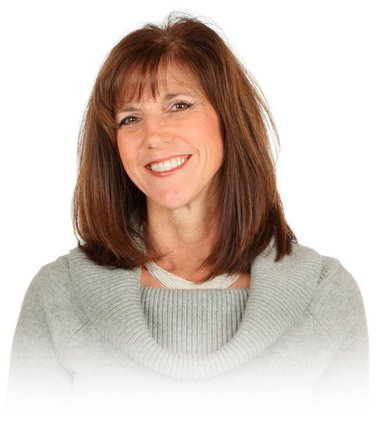 If you would like to see a subtle change in the quality, elasticity and radiance of your skin, then Restylane Skinboosters will deliver this and much more!
Over time, skin can become malnourished and dehydrated. Our natural levels of hyaluronic acid (HA - responsible for skin elasticity and firmness) start to drop and skin loses it's fresh, radiant glow and becomes dull, crepey and dry.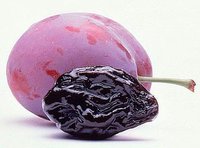 Compare a plum with a prune……same fruit….one is fresh, ripe and juicy – the other is dry, shrivelled and sunken. Both taste nice, but one just looks much, much more appealing than the other!!
The same applies to your skin. Imagine being able to peel back your skin, apply your moisturizer to the inside, and then put your skin back on! Well now you can do just that with Restylane Skinboosters, available in our Droitwich Worcestershire clinic near Bromsgrove.
What Are Restylane Skinboosters?
Skinboosters from the Restylane range of products are a revolutionary treatment that can improve the quality of your skin by boosting hydration levels within the skin, improving elasticity and giving a fresh and invigorated look and feel to your skin.
Restylane Skinboosters involves delivering small, hydrating microinjections of HA into the skin, where it is needed most. This replenishes the lost levels of water loving HA
Restylane Skinboosters can help improve:
Dehydrated skin
Crepey appearance of skin
Acne scarring
Dull, damaged skin
Face, neck, chest and hands can be treated
Restylane Skinboosters Treatment
Skinboosters are usually delivered to your skin over a start-up course, which is usually 3 sessions, about 3 weeks apart.
Whilst some people may see an improvement after the first session, most patients typically report noticeable improvement in quality and texture of their skin after the second session, and report glowing radiance after the third.
To maintain the fabulous results from Restylane Skinboosters at our Droitwich Worcester clinic, we recommend having maintenance treatments once or twice a year.
Step by Step Restylane SkinBoosters
The first step to take is to book a consultation with one of our highly experienced Clinic Practitioners. You will run through your full medical history and the treatment will be explained to you. If you decide to go through with Restylane SkinBoosters, an appointment with one of our practitioners will be arranged for you.

The treated area may swell and this can last 24-48 hours. Bruising can occur which can be covered with camouflage cream.

The dermal fillers we use are impregnated with local anaesthetic which makes the treatment comfortable. The filler will be placed into the skin at varying depths according to the requirements. There is minimal discomfort associated with the treatment.
Summary of treatment
Procedure Time 15 mins
Downtime 24-48 hours
Anaesthetic Topical
Risks / Complications Bruising, infection, swelling
Back To Work 24 Hours
Duration Of Results 9-12 months
Results Noticeable after an initial course of 3 sessions
Before and After Images
Take a look at this study where only one twin was treated with SkinBoosters.