PERK Cleanse with Benefits
Worlds first hybrid skin health system available exclusively in Worcestershire at our clinic
No downtime
Appointments 6 days a week
In-clinic and at-home treatment hybrid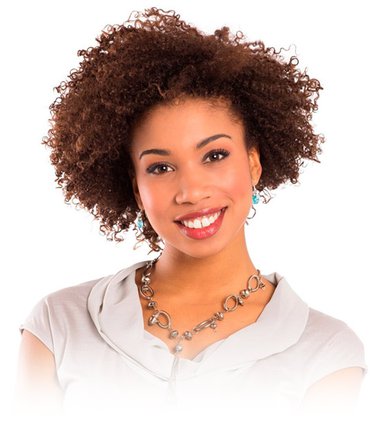 At Outline Clinic Droitwich, Worcestershire we are proud to be the first clinic in the area to have offered PERK skin treatment to our patients!
PERK up your daily skincare regime with the latest treatment and the world's first hydrid facial – Perk!
Perk is suitable for all skin types, and combines an in-clinic treatment with take-home products and is targeted to help boost eyes and lips, and also to give skin an instant glow. The results are long lasting and you will see the difference immediately.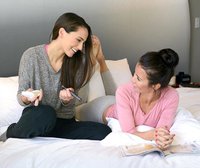 Perk uses a roller-flex technology to gently exfoliate superficial dead skin cells and remove impurities. At the same time it delivers essential antioxidants into the treated area. The mechanism of the roller ball gently flexes your pores which ensures that the nutrients absorb into the skin.
After the clinic treatment, you are given the vial used during the PERK session to continue your treatment at home! You take the serums with you and they will last around 30 days – just long enough to keep your eyes and lips in top condition before your next Perk treatment.
Perk Lip Treatment
What it is: Get your pout ready for your night out with our express lip service that moisturises and primes lips and removes dry, chapped skin. Using key ingredients like peppermint oil and peony extract, the lip revitalising serum exfoliates and lightly plumps lips.
What you take-home: You are given the remainder of the vial used during treatment, which is the Lip Revitalising Serum and you apply this serum day and night, or whenever you feel you need a hydration boost. The handy kit also comes with a Hydrating Lip Balm, SPF 30 to protect your pout until your next Perk session!
Perk Eye Treatment
What it is: Brighten and tone your delicate eye area with Perk's multi-peptide blend and awaken your eyes with tea extract and citric acid which will help dark circles and puffiness.
What you take-home: You are given the remainder of the vial used during treatment, which is the Eye Replenishing Serum and you apply this at home to boost the results for the next 30 days, until your next perk treatment is due! In the kit you will also receive 2 Soothing Eye Masks containing cucumber and seaweed to maintain hydration.
Step by Step PERK Cleanse with Benefits
The first step to take is to book a consultation with one of our highly experienced Clinic Practitioners. You will run through your full medical history and the treatment will be explained to you. If you decide to go through with a PERK treatment, an appointment with one of our practitioners will be arranged for you.

There are no visible after effects of Perk treatment and you can return to work or your social life immediately.

During the Perk treatment you may feel a light suction to the treated area, which will also feel wet. There is no pain with this treatment.
Summary of treatment
Procedure Time Under 10 mins
Downtime None
Anaesthetic None
Risks / Complications Very slight risk of redness
Back To Work Immediate
Duration Of Results 30 days
Results Visible immediately
FAQ's About PERK Cleanse with Benefits
No! Its all about "Cleanse – with Benefits" so for each treatment you pay for in clinic you receive the remainder of your vial to take home included in the cost. There are no hidden extra costs!

The vials are designed to last around 30 days if used twice daily, so we recommend receiving treatment every month to keep the maximum benefits from the treatment

No! There is a slight suction sensation during the treatment, which is not at all painful.

Each session is designed to be performed in under 10 minutes – perfect for those on the go!
| PERK Cleanse with Benefits | | |
| --- | --- | --- |
| Perk Eye Single £45 | | |
| Perk Eye 12 Sessions £450 | | |
| Perk Lip Single £35 | | |
| Perk Lip 12 Sessions £350 | | |