Thinning Lips
Achieve the lips of your dreams at the hands of our expert medical professionals
All injections administered by medical experts
Completely natural results
Achieve a long lasting, beautiful set of lips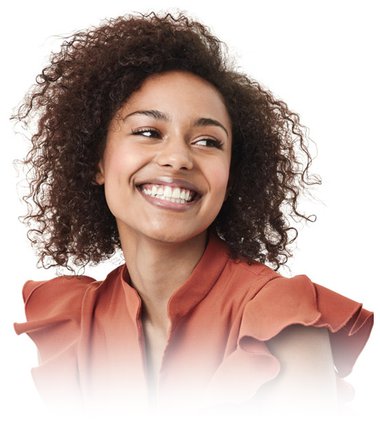 When Kylie Jenner admitted to having lip fillers our speciality saw a boom in requests for this treatment.
Lips come in all shapes and sizes and it's important to realise what is achievable and what isn't. It is not possible to enhance small / moderate lips to a very full pout in one treatment. Whilst it can be done over time, this has to be over 2 or maybe 3 sessions. Don't forget, even Kylie has had several treatments to get her lips to the size and shape they are now!
It's also important to realise that there are different fillers available in the UK. We have over 100 dermal fillers available to us, whereas in the USA they have only around half a dozen. The best and top quality dermal fillers that we use in our clinic are not the cheap ones, but they are the best quality. Your lips are a vital feature of your appearance and therefore it is important to have an excellent quality product administered by an excellent injector in an excellent clinical environment. Nobody wants to have lips that are out of proportion, look silly or have unsightly lumps and ridges.
During the treatment you may request to have a complete anaesthetic, similar to that you may have at the dentists. This means the treatment is comfortable and you won't feel a lot of pain.
Our nurse Mary has reshaped thousands of lips over the years, and you can be confident you won't leave with a "trout pout" or "duck lips". You can see our gallery of lip treatments on our Instagram page.
Thinning lips are treated using dermal fillers, for example Juvederm Volift and Juvederm Volbella. The correct filler and style of enhancement will be fully discussed with you at consultation.
Before and After Images
Before

After

+

Before

After

+

Before

After

+

Before

After

+

Before

After

+
Before
After
X
| Lip Enhancement | | |
| --- | --- | --- |
| Prices from £295 | | |
| | | |