Wedding Preparation
For Brides, Grooms, Mothers, Bridesmaids - all members of the wedding party. Prepare yourself for your big, special day with our Wedding Preparation regime
Flawless complexion for the wedding photos!
Hair free for the honeymoon
Perfect pout for your special day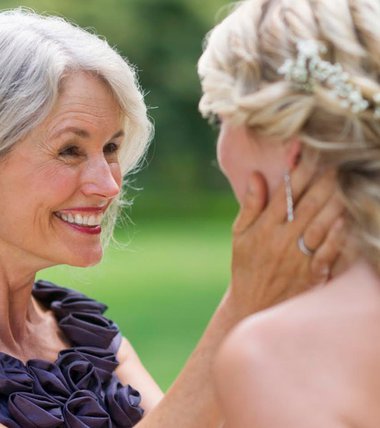 Every bride wants to look perfect on her special day, but it's not just brides that we cater for at Outline Clinic in Droitwich, Worcestershire.
From bride, to mother-of- the-bride, bridemaids and even the groom, we have treatments available to leave you with flawless, radiant skin for your big day.
Whether you are looking to improve your complexion and brighten dull, lacklustre skin, or you are looking to enhance your lips or reduce wrinkles for a picture perfect smile, we have treatment options available – many of which are on our easy payment plans so you can spread the cost.
We cater for every member of your party, and we also understand the stress and concerns everyone has on the lead up to the big day!
Some of the treatments our bridal preparation caters for: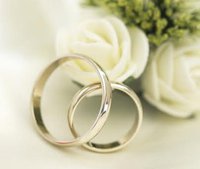 So, if you would like to improve old acne scarring, your complexion, your perfect pout or even become hair free then call us for an appointment with our team of experts!