Profhilo
Beautiful, hydrated skin is a quick treatment away at our Award Winning Clinic in Worcestershire
Minimal Downtime
Celebrity Favourite Treatment
Natural Looking Results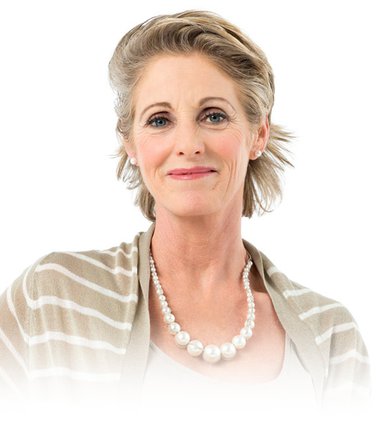 If you are looking for Profhilo treatment to improve skin condition and laxity in Worcestershire, Bromsgrove and Droitwich, then Outline Clinic are the experts!
What is Profhilo?
Profhilo is a new treatment that works synergistically with dermal fillers and Botox treatments, as well as being a fantastic stand-alone treatment. Results are visible after 2 sessions.
Profhilo is fast, safe and effective and is carried out using 5 strategically placed injection points. It works by stimulating collagen formation, by releasing different densities of Hyaluronic Acid into the skin, which leads to significant improvement of tissues quality, skin elasticity and volume.
Profhilo is suitable for people who may have started to lose collagen and volume in the face or neck, or those people who simply feel that tissue quality has declined or they feel "old for their age". Profhilo is not a dermal filler, although it is made from Hyaluronic acid (the same ingredient many fillers are made from).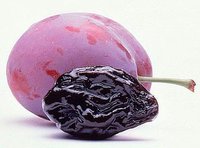 Profhilo is a bio-remodelling treatment that will:
treat skin laxity
compliments all other aesthetic or cosmetic procedures by significantly improving tissue quality
improve crepiness and radiance of skin
treat the face, neck, décolletage or hands
Step by Step Profhilo
The first step to take is to book a consultation with one of our highly experienced Medical Clinic Practitioners. You will run through your full medical history and the treatment will be explained to you. If you decide to go through with Profhilo, an appointment with one of our nurses will be arranged for you.

There may be 5 visible "blebs" at strategic places on the treated area, which subside after 24 hours. No massage or aftercare is required.

Profhilo treatment takes around 15 minutes and is minimally painful. You will receive tiny injections in 5 strategic points.
Summary of Treatment
Procedure Time 15 mins
Downtime 24 hours (small visible "blebs")
Anaesthetic None required
Risks / Complications Minimal
Back To Work Same Day
Duration Of Results 6 months
Results Visible after 8 weeks
Before & After Images
Before

After

+

Before

After

+
Before
After
X
| Profhilo | | |
| --- | --- | --- |
| Prices from £595 (2 sessions one month apart) | | |
| | | |