Advanced Electrolysis
Safely and easily target unwanted skin lesions
Medically led clinic
CQC Registered Clinic
Award winning Worcestershire clinic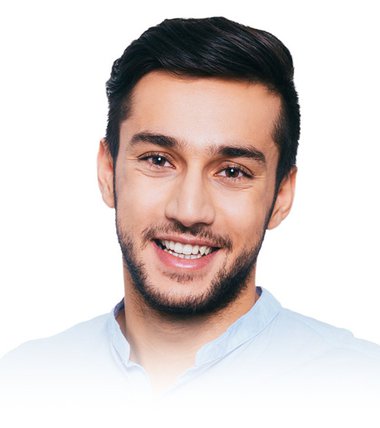 Advanced Cosmetic Procedures using Electrolysis
If you are concerned with skin blemishes such as milia, moles and skin tags, then Outline Clinic in Droitwich, Worcestershire are the experts. Call us on 01905 795028 to find out more information about Advanced Electrolysis and how the treatment can remove these lesions.
Advanced Cosmetic Procedures are a great way to treat a variety of skin blemishes and lesions. There are over 21 different types of skin blemishes that we can remove using Advanced Electrolysis, and these include:

milia
skin tags
moles
seborrhoeic keratosis
sebaceous hyperplasia
dermatosis papulosa nigri
xanthelasma
syringoma
blood spots
plus many more!
The treatment is carried out using a very low current, which cauterises the area to be treated. This dries up the lesion. In the case of most skin tags, once the tag is treated it is either removed instantly or will drop off during the healing process. Any located near the eye or lash line can also be treated with great results. For milia, you will notice a change in the blemish, which gradually improves before disappearing.
Step by Step Advanced Electrolysis
The first step to take is to book a consultation with one of our highly experienced Clinic Practitioners. You will run through your full medical history and the treatment will be explained to you. If you decide to go through with Advanced Electrolysis, an appointment with one of our practitioners will be arranged for you.

The area will dry out and possible "crust" over. This is normal. Do not pick the treated area, but allow it to heal naturally. Aftercare products will have been recommended during your treatment for use at home.

The treatment feels hot as the current passes through, but it is tolerable. A cooling gel will be applied directly after treatment.
Summary of treatment
Procedure Time 30 mins
Downtime 2-3 days
Anaesthetic None required
Risks / Complications Slight infection risk, low scarring risk
Back To Work Next Day
Duration Of Results Permanent
Results Mostly Immediate
| Skin Tags Cryotherapy & Milia | Therapist | Nurse |
| --- | --- | --- |
| Up to 15 mins | £95 | £250 |
| Up to 30 mins | £150 | £350 |