Nose Reshaping
The 15 minute non surgical nose job
Treatments administered by medical experts
CQ registered clinic
Award winning Worcestershire clinic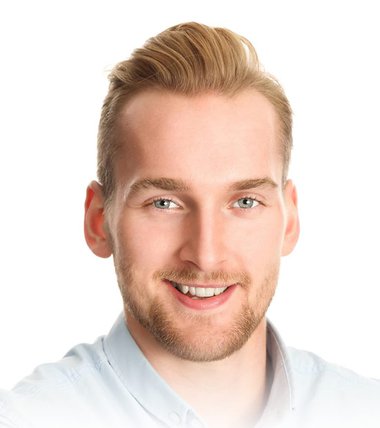 If you are concerned with the shape of your nose or profile, then a non-surgical nose job treatment may be the answer and Outline Clinic in Droitwich, Worcestershire are the experts!
Many men and women hate the shape and size of their nose. But many also would never consider the surgical treatment of Rhinoplasty to correct it. Non-surgical nose reshaping, or the 15-minute nose job, could be the solution for you and we have helped hundreds of men and women in Droitwich, Bromsgrove and Worcestershire to be happy with their nose shape.
Who is suitable for the 15-minute nose job?
Anyone who has:
Hook shaped noses that would like straightening
A mild to moderate bump on the bridge of the nose
A mild to moderate drooping of nasal tip
Upturned noses that require straightening
Noses that have been previously broken by injury
What is Nose Reshaping?
Non-Surgical Nose reshaping is carried out with the use of dermal fillers, such as Juvederm Voluma. The filler can be injected in small precise areas to hide and disguise the unwanted bumps or deformity. You will be shown the results in the mirror as the procedure is carried out, so you can feel in total control.
The procedure is an advanced technique, and should only be carried out by a medical practitioner who is experienced in this type of procedure.
Results are long lasting, and typically an improvement will be seen for around 12 months.
Step by Step Nose Reshaping
The first step to take is to book a consultation with one of our highly experienced Clinic Practitioners. You will run through your full medical history and the treatment will be explained to you. If you decide to go through with the 15 minute nose job, an appointment with one of our practitioners will be arranged for you.

The treated area may swell and this can last 24-48 hours. Bruising can occur which can be covered with camouflage cream.

Dermal fillers are injected to disguise any unwanted deformity after the application of a topical anaesthetic cream. There is minimal discomfort associated with the treatment.
Summary of treatment
Procedure Time 15 mins
Downtime 24 hours
Anaesthetic Topical
Risks / Complications Bruising, infection, swelling
Back To Work 24 Hours
Duration Of Results 18 months
Results Immediate
Before and After Images
Before

After

+

Before

After

+
Before
After
X