Sculptra Treatments
Volumising Treatment for Ageing Skin
Treatment administered by medical experts
CQC Registered Clinic
Natural results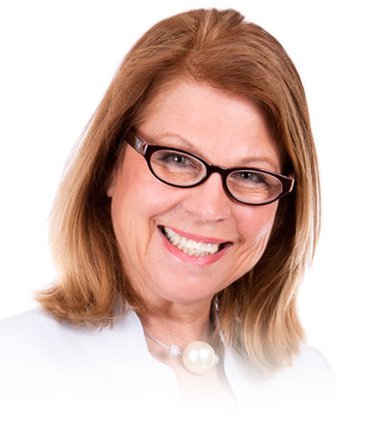 Sculptra
If you are concerned with losing your jawline and loss of volume, then Sculptra treatment may be the answer and Outline Clinic in Droitwich, Worcestershire are the experts! We have helped men and women in Droitwich, Bromsgrove and Worcester to feel more confident about their facial features.
As we age, we lose bone density and fat in the mid-face and this can lead to a sagging jawline and loss of volume in the mid-cheek area. One of the treatments that can help this is Sculptra Aesthetic.
What is Sculptra?
Sculptra is a collagen stimulating treatment, as opposed to a dermal filler. The main difference between the two is that whilst dermal fillers have instant results, Sculptra stimulates your body to grown new collagen and therefore the results take longer, with the maximum results being seen after 10 months.
It is a series of injections, carried out usually over 2-3 sessions, using a topical and injected anaesthetic. Results start to be noticeable after a couple of months, and this is one of the benefits of this treatment, because it is not obvious you have had treatment, as there is no instant visible difference!
Sculptra's main ingredient, poly-L-lactic acid, works in the deeper layers of the skin and corrects the loss of volume, which is the main cause of unwanted wrinkles and sagging skin. Your skin gradually takes on a firmer and more youthful appearance and the results of Sculptra are very natural, as they maintain your own visual harmony.
Results from Sculptra are long lasting, with many patients reporting visible results after 2-3 years.
Step by Step Sculptra Treatments
The first step to take is to book a consultation with one of our highly experienced Clinic Practitioners. You will run through your full medical history and the treatment will be explained to you. If you decide to go through with Sculptra, an appointment with one of our practitioners will be arranged for you.

The treated area may swell and this can last 24 hours. Bruising is common with Sculptra which can be covered with camouflage cream.

The Sculptra solution is pre-mixed with local anaesthetic which numbs the treated area quickly. There is minimal discomfort associated with the treatment.
Summary of treatment
Procedure Time 14 mins
Downtime 36-48 hours
Anaesthetic Topical and injected
Risks / Complications Bruising, infection, swelling
Back To Work 24-48 Hours
Duration Of Results 2 years
Results Results peak at 10 months after start of course
Before and After Images
Before

After

+
Before
After
X