Supporting The Community
Outline Clinic supports the community with awards and sponsorships at many local charity events within the West Midlands and Worcestershire area. We also assist young people at the beginning of their career and have sponsored young models in National competitions.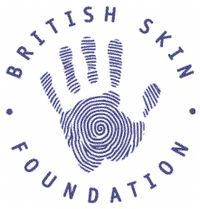 We are proud to support the British Skin Foundation when we hold raffles at our Open Day Events in clinic and have raised £100's towards this charity.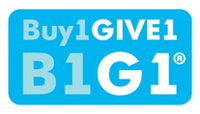 We are affiliated with the Buy 1 Give 1 (B1G1) project where we give back in meaningful ways to create measurable, long-lasting impacts and an even greater sense of purpose in our business.
When one of our Annual Payment Plans is purchased we donate to a charity of your choice.
Here are a few examples of the impacts we are making over the world: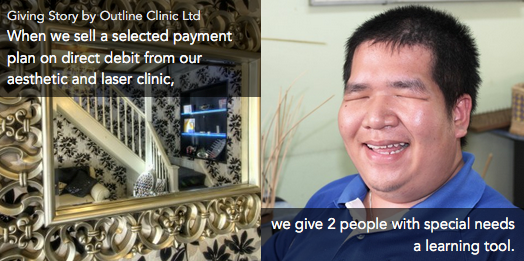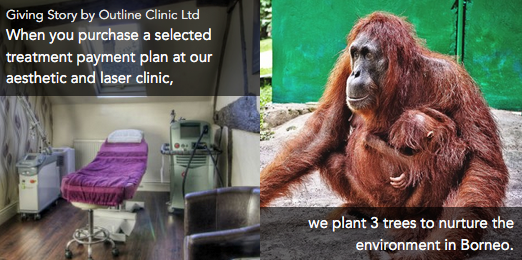 Payment Plans purchased at our clinic impact the lives of disadvantaged people and the environment.
We're making a real difference in our world by just doing what we normally do.
You can find out more about our Payment Plans here and how you can spread the cost of treatment over a year.