Tifred Eyes
Reduce the appearance of tired eyes and dark circles with the help of our expert team
Dermal fillers to tear trough area
Skin tightening for loose crepey skin
Collagen induction treatment to reduce fine lines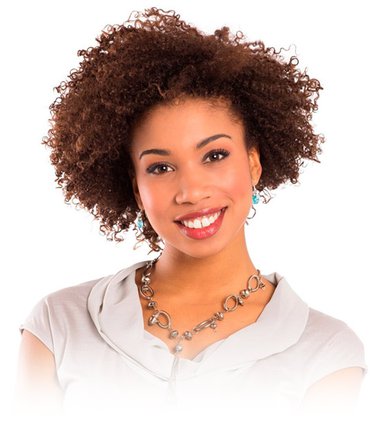 At Outline Clinic in Droitwich we help men and women from all over the Worcestershire area to rejuvenate their eyes, using state of the art equipment and the latest technology.
Why Do My Eyes Give My Age Away?
The skin around the eyes is far thinner and more fragile than the rest of the skin on your face. Add this to the mix of squinting, laughing, crying or possibly smoking and you have a recipe for fine lines and wrinkles forming and leaving your eyes looking tired.
The thin, delicate skin in the eye area is more prone to creasing and as we age the levels of collagen and elastin are decreasing all the time with the passing years.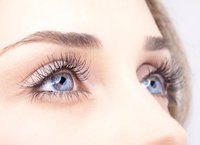 Do yourself a favour and use an SPF to protect your skin from harmful UV rays, avoid smoking, drink plenty of water and follow a good skincare routine, especially taking care to nourish the eye and under eye area.
Treatments For Tired Eyes
We have various treatments available, some of which are clinic only, and some are clinic based, backed up with medical grade skincare.
Skin peels are great for reducing the appearance of fine lines and promoting a smoother complexion. We offer various strengths of peels and this will be discussed with your practitioner when you visit us. By allowing the dead, dull skin cells to be peeled away, skin peels brighten and tighten the delicate eye area over a relatively short period of time.
Crows feet and fine lines around the eyes tend to be visible earlier on than in other facial areas. Treatments like Botox affect the message passing from your brain to a muscle, with the instruction to move. When muscles are less mobile the skin is not pulled in on direction repeatedly. This leads to softening of the existing lines, and also importantly prevention of the formation of new lines.

Treatment is virtually pain free and requires no downtime. Results show after one treatment, lasting up to four months. We offer excellent payment plans for Botox, from as little as £40 per month.
Using a dermaroller or dermapen system creates thousands of microscopic columns in the skins surface. The columns penetrate 0.1mm in width into the dermis of the skin, and these columns close up after around 24 hours, as the skin begins to regenerate. The process involves the use of a topical anaesthetic that numbs the skin and ensures that the treatment is comfortable.
After the procedure the skin will begin to regenerate and repair. Over time new collagen is formed before the body builds new skin cells. The whole process can take up to 6 weeks before visible results appear, and the process will continue to produce great skin results in the coming weeks, ultimately resulting in long lasting great skin.