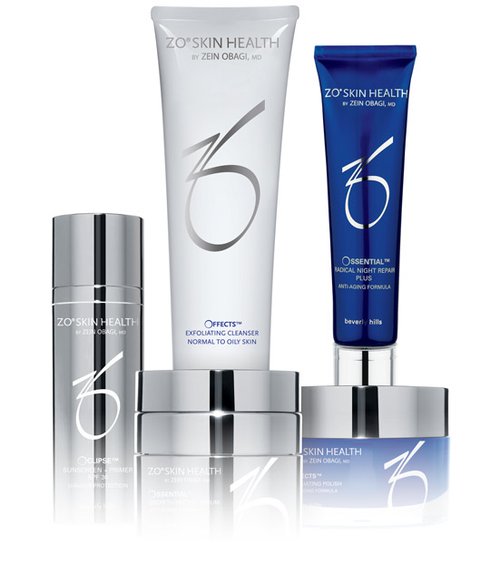 ZO SkinHealth have brought out an exciting new product to help minimise pores. Enlarged or open pores are a concern for a lot of people, which can be genetic or caused by oily skin.
The benefits of this product are that it normalizes sebum production, which reduces oil and shine, while smoothing the skins texture. It strengthens the skins barrier and provides 12-hour antioxidant protection. This product helps to keep pores clean to limit any blemishes occurring.
Rosa Canina- Reduces sebum and tightens pores.
ZO Redness Reducing System (plant stem cell complex) Powerful antioxidant.
ZO Complex- 12 hour antioxidant release system.
This product can be used morning and nighttime, apply 2-3 pumps to the area of concern. If currently using ZO products, apply after Oil Control and before Introducing Daily Power Defense.
We stock the entire range of Dr Zein Obagi's ZO Medical and ZO Skin Health products in our Droitwich Aesthetic and Laser Clinic, based in the heart of Worcestershire. If you need a skincare regime recommending to you, we can tailor one to your individual skin type. We also offer the ZO Stimulating Peel for improving complexions and giving skin more radiance and a clear glow. ZO products and peels can be combined with our HydraFacial protocols as well, which means our favourite HydraFacial treatment can now be enhanced by the fabulous ZO products.